I have been getting inundated with SEO spam on our Commercial Diving website lately.  The type of spam I'm talking about is bad SEO companies making meaningless comments on blog posts that aren't even relevant to the website they are promoting!  Their goal is to have their comment published along with a link back to their website.  Essentially they are trying to "cheat" search engines into thinking that my commercial diving website is linking back to the site they are promoting, in this case a Houston Home Remodeling website.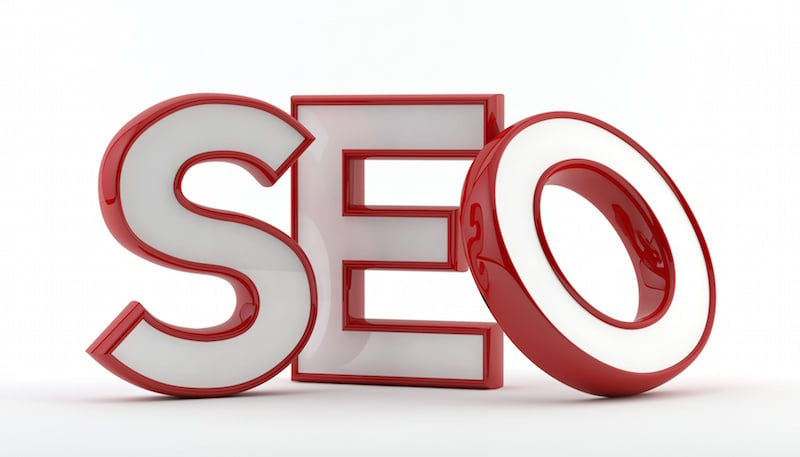 Here is the site they are promoting: www.houstontxremodeling.org
A few things to note:
The search terms they are optimizing for (houston tx remodeling) are in their URL, typically this is good and should rank well.
The links they post go to their main site, as well as a bunch of free blogs that they created to try and get more links.  This is bad as they are spreading their traffic across all the blogs, rather than focusing it at their main website.
THEY STILL AREN'T RANKING IN THE TOP 100 RESULTS, despite having a keyword rich URL and links all over the place.
To be fair, they may have just started their SEO campaign, in which case it will take a couple of months for them to see results.  To the contrary, cMedia has seen very quick results with keyword rich domains for some of our clients.  My guess is that www.houstontxremodeling.com is being penalized by Google for their SEO practices.  Not having a Google Pagerank is a strong indication of being penalized by search engines, if you don't know about this then you should read the beginner seo training guide.
Every morning, my inbox is swamped with email notifications that someone posted a comment on my website.
The only meaningful emails in this list were at 9:41pm, and then at 9am.  Everything in between is spam from bad SEO companies.  It actually looks like they may be running a software program that spams out these meaningless comments in mass quantity.
Wha they were posting was useless comments, meaningless and irrelevant to the topics of the posts they commented on.
Where the company went wrong:
They hired a cheap Web Marketing / SEO company.
They are paying the company for bad results as their comments aren't even getting published, we  moderate all of them.  It's just wasted time.
They didn't monitor to see what kind of an online reputation was being built for them by this company.  If any of the free blog sites appear in the search engines, customers will be confused by the single article that doesn't have a phone number to call the business.
Not only does it appear that the SEO company has not improved their rankings, it's possible that the SEO company actually HURT their rankings by getting them penalized by the search engines.
My favorite observation:
In looking at keyword-rich domains, here is a website (www.houstonhomeremodeling.com) that is placing ahead of them for their "Houston TX Remodeling" keyword.  Based on design, you wouldn't think this site is as good as the one at www.houstontxremodeling.org.  But the reality is that it's performing BETTER.  A face lift of the site and some optimization of the code, and www.houstonhomeremodeling.com would be doing VERY well in the search engines.
What Search Engines Want:
The key to good SEO is to create a website presence that search engines would be proud to have at the top of their results.  If you ask an experienced developer, he could tell that good design, great content, relevant & meaningful links from well respected websites and content that is updated often, all these ensure good SEO results.  If you are trying to spam the internet for crappy links, search engines will eventually become smart to this and will actually mark you down for using bad practices, if they don't black-list your website altogether.
Be a good member of the web, don't put a bunch of junk out there and you'll already be doing better than people paying cheap "SEO companies" who are doing them more harm than good.